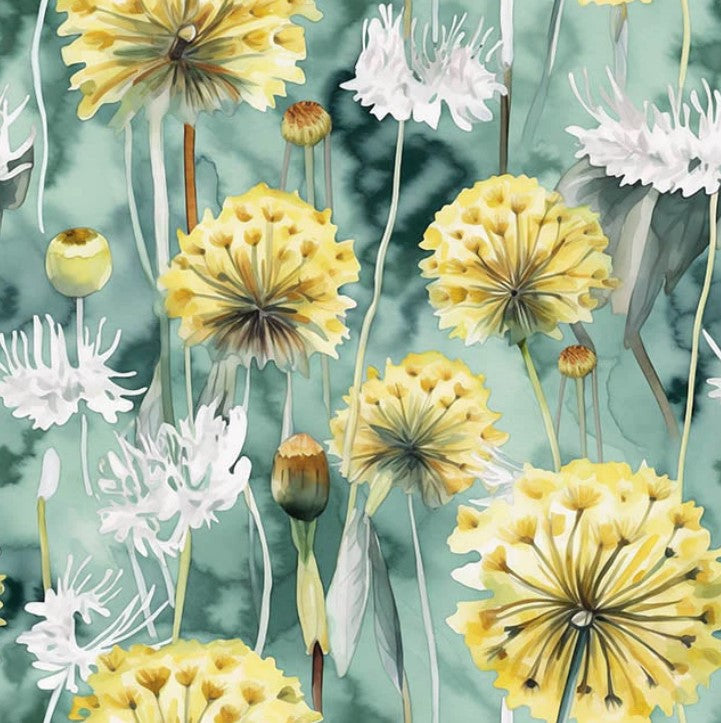 News
Say Goodbye to Curtain Fabric Calculation Headaches with Our Fabric Calculator
Are you in the midst of a home decorating project, eager to add a touch of elegance and style with beautiful curtains or roman blinds? While choosing the perfect fabric can be exciting, the thought of calculating how much fabric you need can be downright daunting. But fret not! We've got a fantastic new addition to our website that will take all the guesswork and headache out of the equation: our Fabric Calculator.
No more struggling with complex measurements, pattern repeats, or allowances for hems and headings. Our Fabric Calculator is designed to simplify the process, ensuring you get the right amount of fabric every time. Here's how it works:
How Our Fabric Calculator Works
Step 1: Select Your Fabric
When you visit our website, you'll find the Fabric Calculator button conveniently located on each fabric page. Click on it to get started. The calculator will automatically retrieve the width and pattern repeat of the fabric you're interested in, making your job that much easier.
Step 2: Input Your Specifications
Now, it's time to customize your fabric order. You'll need to provide the following information:
Pole or Track Width: Measure the width of your curtain pole or track.
Finished Drop: Determine the desired length of your curtains or blinds.
Heading Type: Choose your preferred heading type from the options provided.
The calculator will also factor in a standard 2.5 times gather and allowances of 30cm for hems and heading.
Step 3: Calculate Your Fabric Requirements
With all your specifications entered, simply hit the 'Calculate' button, and let our Fabric Calculator do the magic. It will instantly compute the exact amount of fabric you need to purchase. No more guesswork, no more wasted fabric—just precise measurements for your project.
Step 4: Roman Blind Fabric Calculator
If you're considering roman blinds, we've got you covered too! By clicking on the Roman Blind Fabric Calculator, you can follow the same simple process. The calculator will even account for pattern repeats in case your blind needs to be joined, and it allows for 20cm of additional allowances.
Step 5: Add to Your Basket
Once you've completed the calculation, our website will display the recommended fabric amount along with options for lining and heading tape, if needed. You can easily add all these items to your shopping basket, streamlining the entire ordering process.
Why Use Our Fabric Calculator?
Accuracy: Our calculator ensures precise measurements, eliminating the risk of running short on fabric.
Time-Saving: Say goodbye to time-consuming manual calculations and complicated measurements.
Efficiency: Easily explore various fabric options and compare requirements for different designs.
Convenience: All the information you need is at your fingertips, making your shopping experience a breeze.
Decorating your home with custom-made curtains or roman blinds has never been this easy. Let our Fabric Calculator take the guesswork out of your project, allowing you to focus on what truly matters – creating a beautifully decorated space.
Give it a try today and experience the convenience of stress-free fabric calculations. Say hello to hassle-free home decor with our Fabric Calculator!