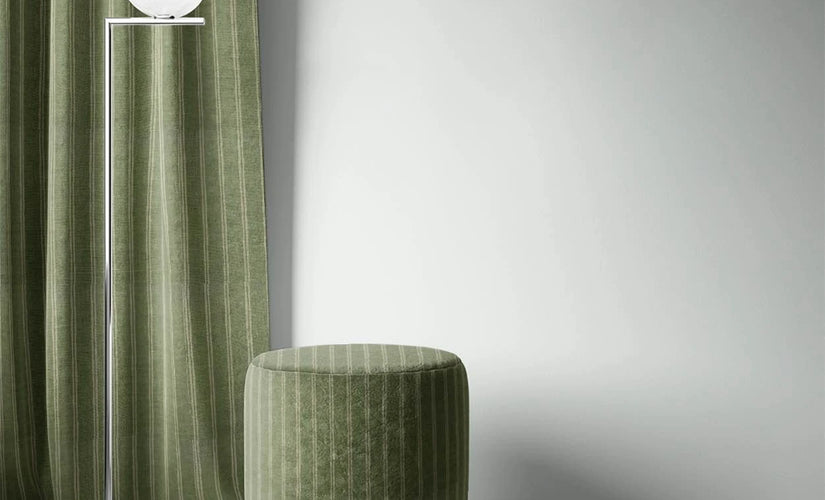 Linen Curtain Fabric
Going back through all of history , linen fabric has always been a used in home interiors due to its versatile and high quality nature. Linen is made from flax plant fibres, meaning it can be woven into many different uses for linen curtains, upholstery fabric, pillowcases and towels. 
Choose from a huge spectrum of colours and designs right here at The Millshop Online. Our linen curtain fabric range features everything from neutral browns and yellows to dramatic blues and greys. Linen can be light and soft, with different compositions making a more durable fabric. Linen can be perfect for all sorts of household projects.
With a varied selection of high quality linen print designs available here, the range of curtain fabric design we can offer is endless. Exclusively we offer designs from Olivia Florence, a linen specialist that mixes all kinds of colours and designs.