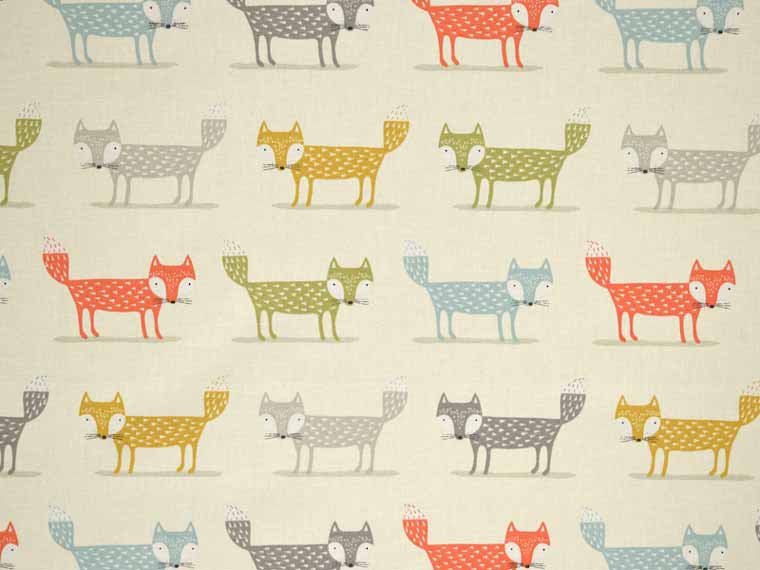 News
Inspirational fabrics.
We now stock an extensive range of fabrics. The-millshop-online are one of the UK's leading manufacturers of furnishing fabrics. They specialise in curtain fabric and upholstery fabric, supplying multiple and independent retailers with unique soft furnishing fabrics.
The-millshop-online fabrics stand out from the crowd with their unique designs. Their cotton print fabrics and cotton weave fabrics are particularly eye catching with their countryside and floral vibes.
You can buy the-millshop-online fabrics from our online fabric shop or in store at our fabric warehouse in Northamptonshire.