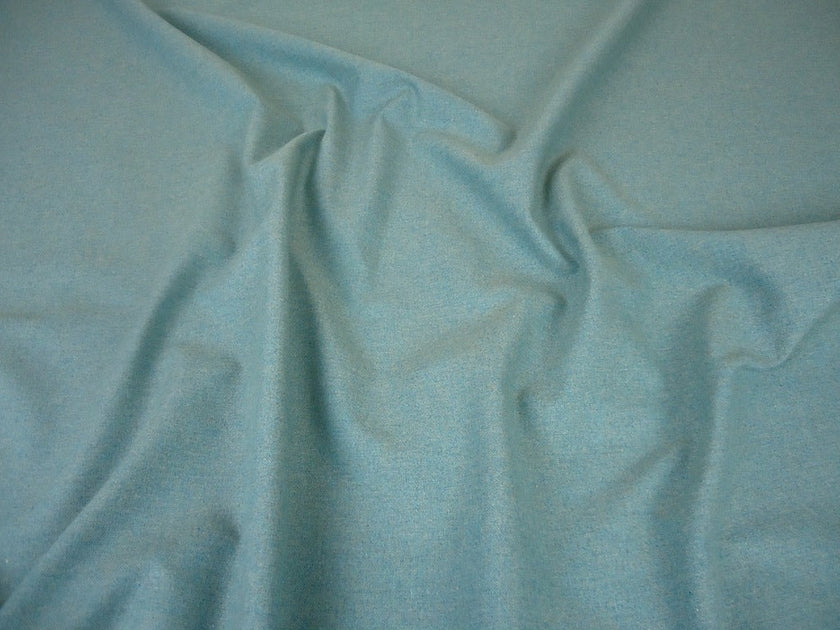 Linwood Fabrics are a family run company who design and manufacture fabrics and wall coverings. Many of their fabrics normally have a traditional English look. They also look to produce new and unique designs to their fabrics and wall coverings, keeping up with constant changing movements in interior design.
They work with the finest printers and weavers across Britain and Europe to produce exceptional quality fabrics and interiors.
Their fabrics are of exceptional quality, creating fabulous curtains and pieces of furniture that would adorn any room. Besides the quality, their fabrics are unique and interesting, creating captivating pieces when made up.
Linwood fabrics vary with suitability, with some fabrics being suitable for curtains and some fabrics being suitable for upholstery and some dual purpose. As well as curtains and upholstery, Linwood fabrics can also be made up into roman blinds, cushions and other soft furnishings. Whatever they are used for, Linwood fabrics can create stunning pieces.