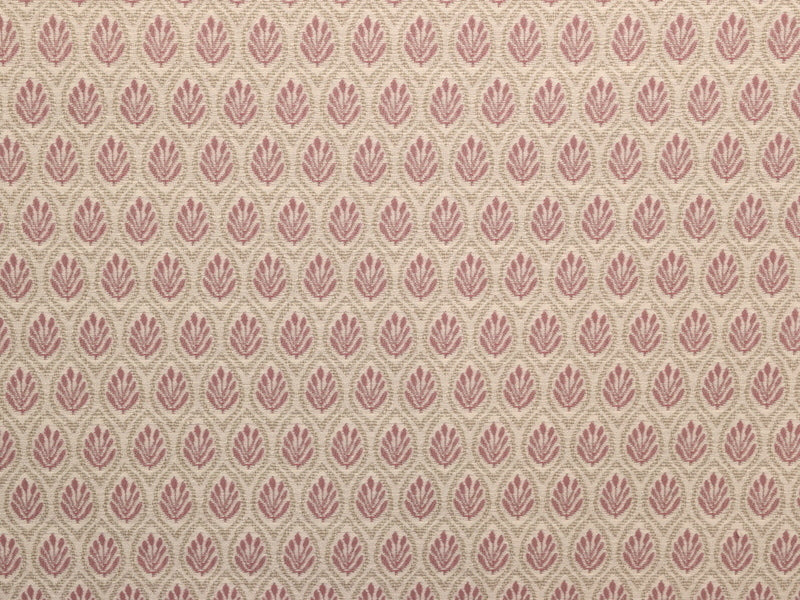 iLiv fabric (pronounced 'eye-liv') are a British fabric company that offer contemporary and traditional fabrics. They have a simple mission in the interior design world - 'to make interior design more fun, inspirational and easier by giving you a helping hand to choose the perfect combination of homeware pieces to create that wow! factor every time.'
iLiv are true to their word; their collections help to simplify the process of matching and complimenting patterns, colours and textures. iLiv fabrics stand out from the crowd, with constant new and unique designs being produced. Their fabrics range in suitability with vast selections of curtain fabrics, roman blind fabrics and upholstery fabrics with many of their fabrics being dual purpose for both curtains and upholstery.
iLiv have a range of fabric types including cotton print fabric, digital printed fabric, heavyweight woven fabric, jacquard fabric, linen fabric, embroidered fabric, appliqué fabric and pvc fabrics.
At The Millshop Online we stock over 140 full rolls of iLiv fabric ready to send out immediately. Our iLiv fabrics can be ordered by the metre online or instore. We also have a wide range of iLiv pattern books in our fabric shop where customers can order iLiv fabrics that we do not stock. Take a look at our iLiv fabric collection on our website.