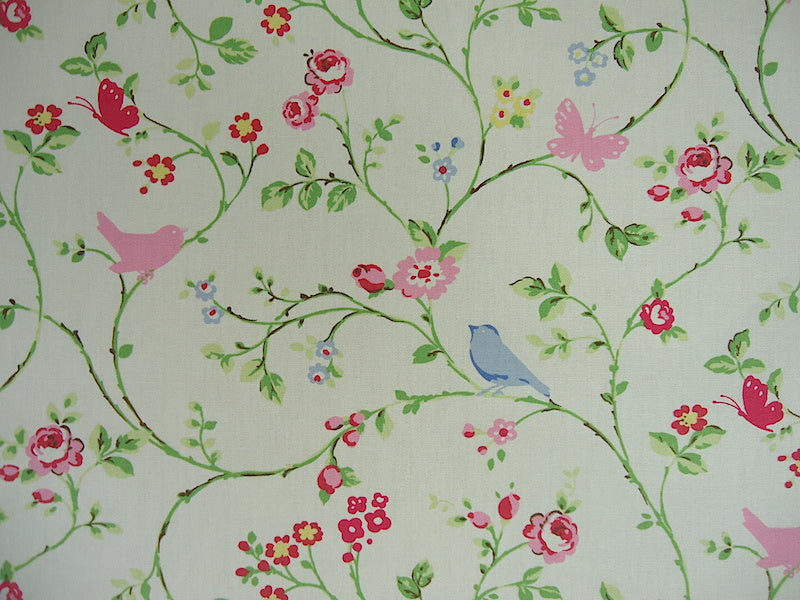 News
Clarke & Clarke Fabric
Clarke & Clarke fabrics are a British based fabric company that produce a range of fabrics for curtains, cushions, roman blinds, upholstery and other soft furnishings.
They have near to one hundred current fabric collections including velvet fabrics, cotton fabrics and linen fabric with a plethora of designs and colours. They span a vast spectrum of design with classic pieces to contemporary styles.
Their fabrics are great in the way that they are designed in collections with different designs in the same colours which makes complementing fabrics with one another easy.